Solid Ankle Socks (2-pairs)
Current price:
60.00
30.00
1件享5折; 3件享45折; 5件享4折
Available colors:
04 Navy blue












overview

Rib top.
Reinforced toe and heel.

Material:
Colour 01,02, 04, 25, 66: 76%Cotton 22%Polyester 2% Elastane
Colour03, 17, 85, 91: 77%Cotton 22%Polyester 1%Elastane Colour 09 : 98%Cotton 2%Elastane br>Kindly note that personal items (such as undergarments or socks) are not exchangeable/refundable.
Medium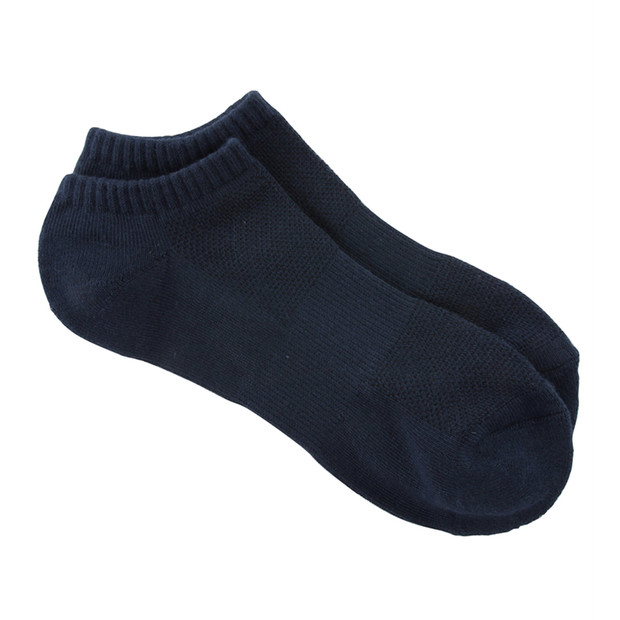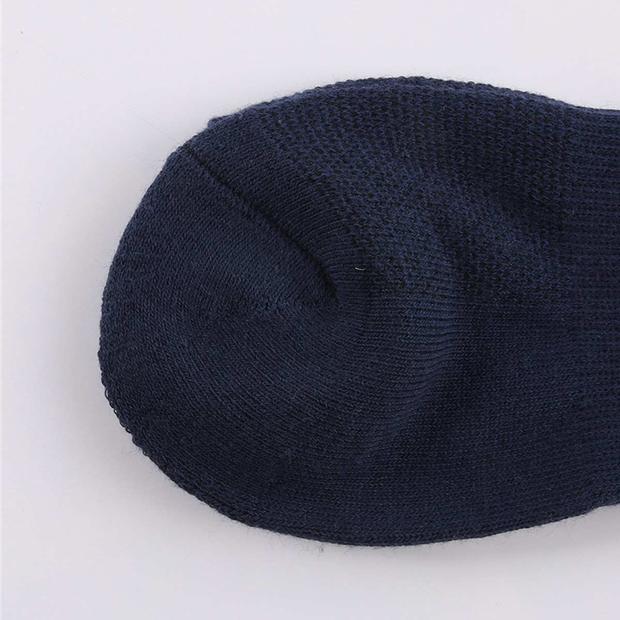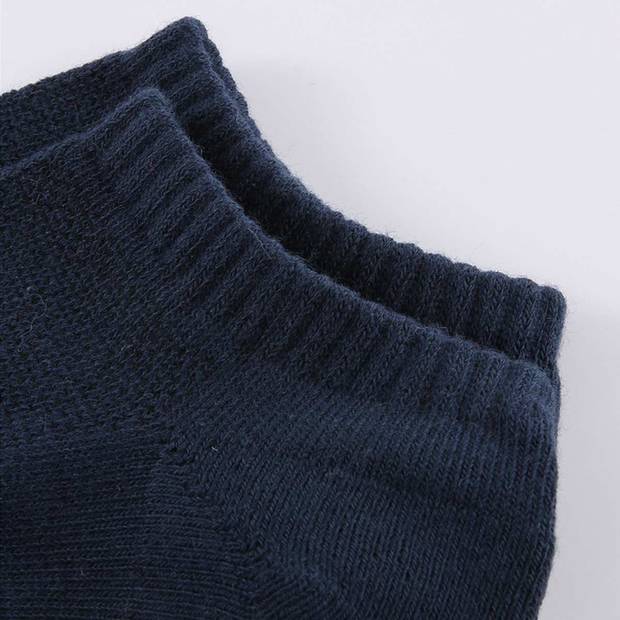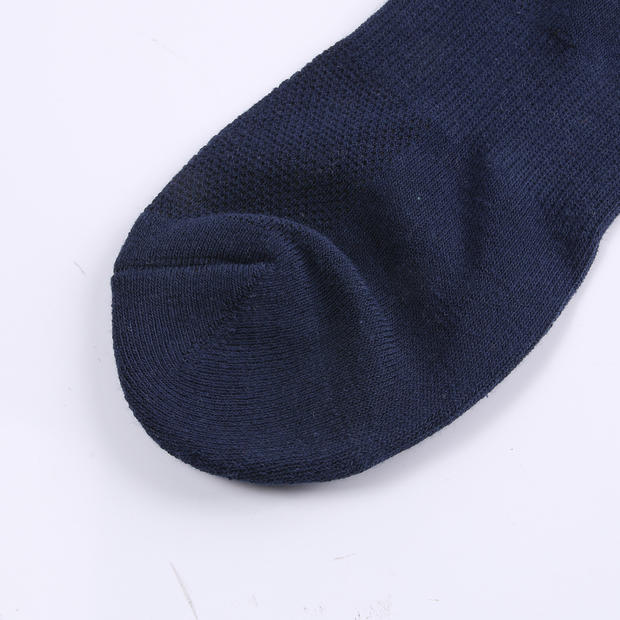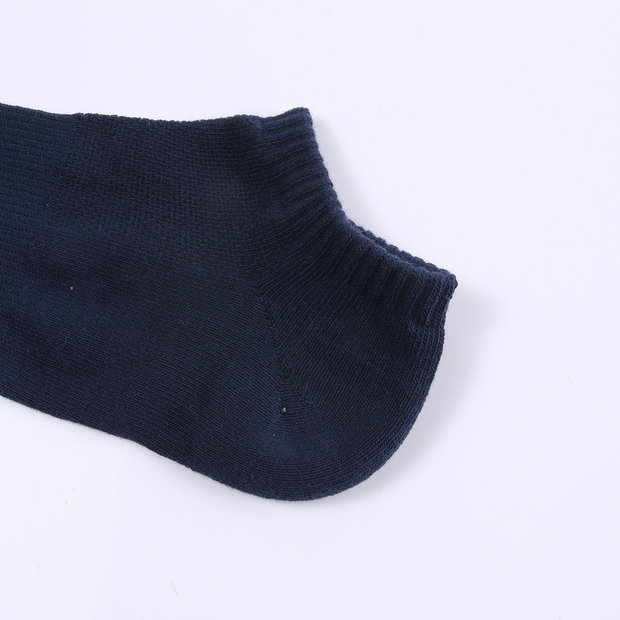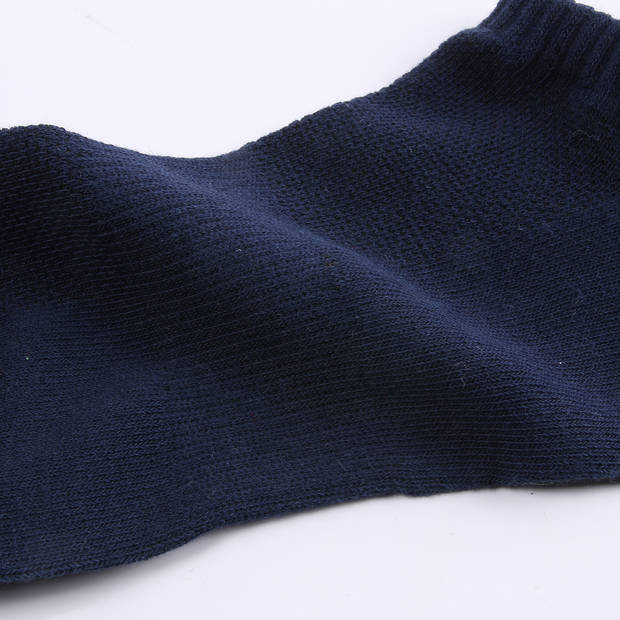 Measurement(Inch)
Remarks: Due to different fabric properties, washing, finishing or other factors, the actual measurements of the item may vary from the size chart up to 1 inch.
---
Copyright
2019 Giordano International Limited.
All Rights Reserved. Contact us
Online store Customer Service Hotline: (+852) 6319 0068
Hotline Office Hours: Monday – Sunday 11:00 – 20:00
E-mail: hkeshop@giordano.com

HK/Macau edition | HKD