Casual Invisible non slip socks (3-pairs)
Current price:
28.00
12.00
Available colors:
01 White








overview

Elasticized weaving, not easy to loose.
Ribbed silicone heel,anti slip.
Soft, moisture-absorbing and durable.
78%Cotton 21%Nylon 1%Spandex.
Bottom length 22cm.

br>Kindly note that personal items (such as undergarments or socks) are not exchangeable/refundable.
Medium
Fabric:
75%cotton 3%spandex 22%polyester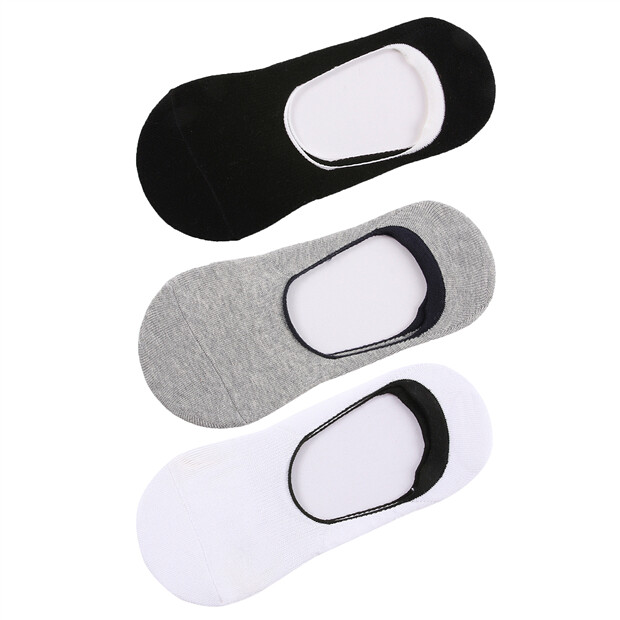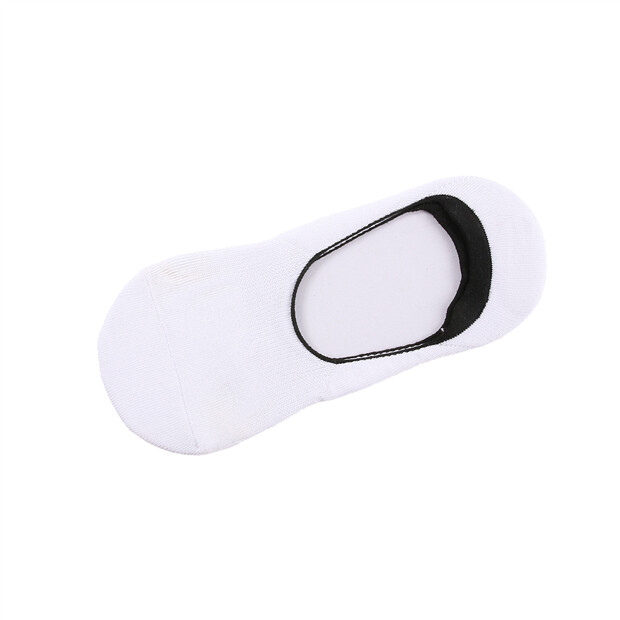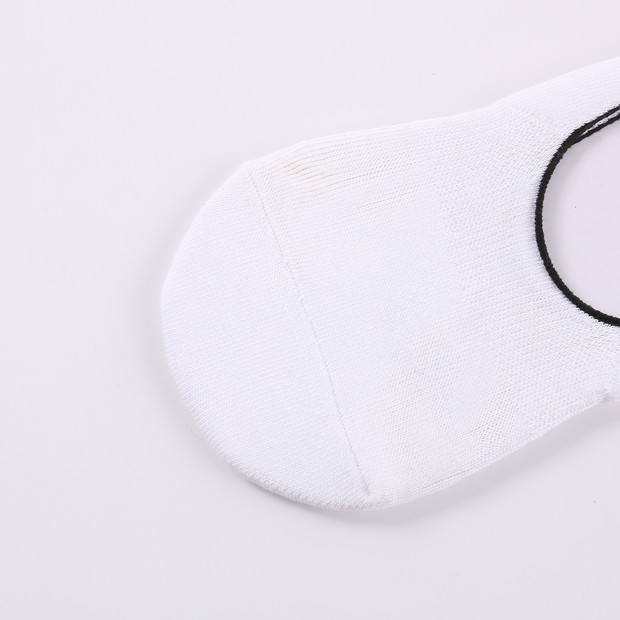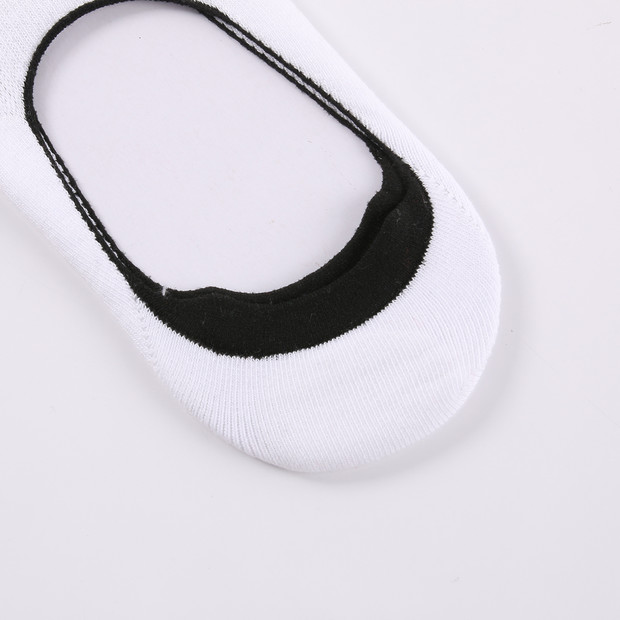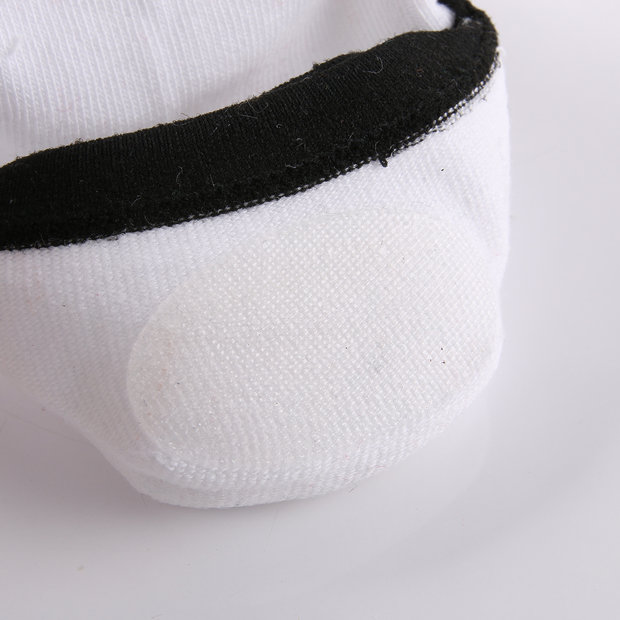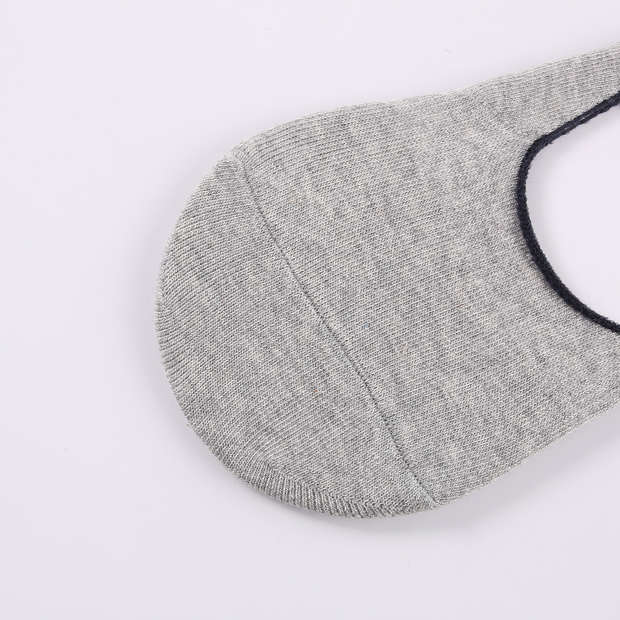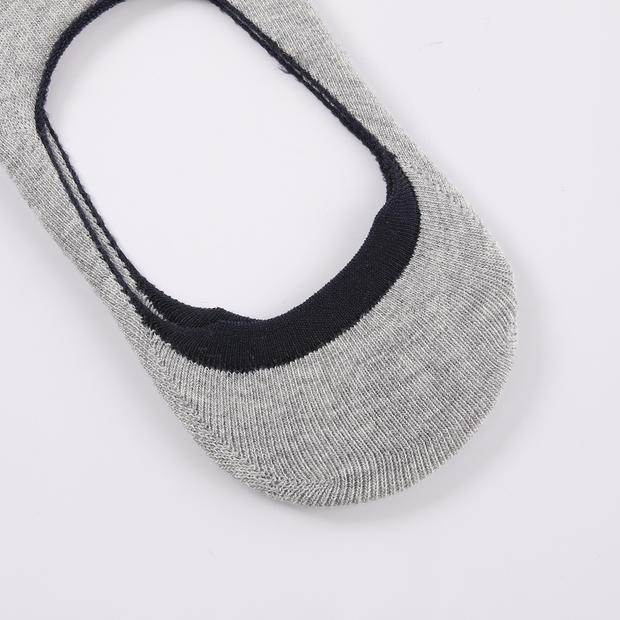 Measurement(Inch)
Remarks: Due to different fabric properties, washing, finishing or other factors, the actual measurements of the item may vary from the size chart up to 1 inch.
Add to Shopping Cart
Buy now
---
Copyright
2019 Giordano International Limited.
All Rights Reserved. Contact
Email: e-shop@giordano.com

Australia edition | AUD